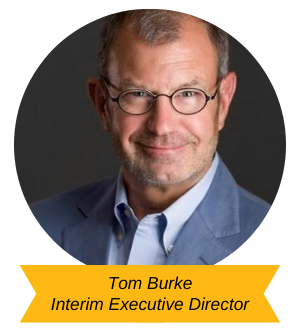 Dear friends,
You already know that because of the COVID-19 pandemic, we have had to reimagine how Interfaith Outreach can and must continue to deliver services to clients and engage with our community. You are a critical reason the organization remains strong amid difficult times. Because of you, families receive food, financial support and wrap-around services.
Additionally, across America, and right here at home, communities have re-committed to addressing systemic racism and its impacts on Black, Indigenous and People of Color. We hope you will continue to read, reflect and act in ways that strengthen our caring community for all. Read more »

Thanks to you, our goal was surpassed!
Last month's Girls, Glamour & Giving virtual event fueled the hopes and dreams of individuals, families and kids! Thank you to all who made it possible. Be inspired all over again by the work of our case management team and the amazing Jackie as she tells her story. Click the image below to watch the 30-minute program.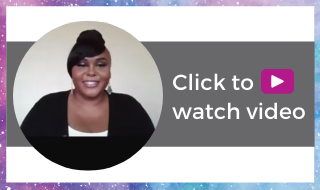 Support local students before Aug. 14
Students, parents and teachers are all preparing for another unique school year with the challenges brought by COVID-19. One thing we know for certain is that students need supplies to support their learning, whether in the classroom or learning from home. View our most-needed supplies, shop our Target gift registry, make a financial donation and more.


Caring for Kids Breakfast goes virtual Aug. 19
Starting strong. Thriving all along. Attend the free, virtual Caring for Kids Fundraising Breakfast to learn how Caring for Kids (CfK) ensures a strong start on the path to success not only in school, but in community and in life. Learn more »


Resale Select Leadership Team
Our Volunteer Spotlight is the Resale Select Leadership team! This stellar group helped bring Resale Select back to life after the pandemic hit. The challenges were daunting, but these ladies pooled their talent and creativity to meet the obstacles! Meet the team »

Shop Resale Select online, in person
The Interfaith Outreach Resale Select store is safely reopening with shopping and donating options. Visit the updated Resale webpage for details. Questions? Call the store directly at 763-489-8549 Tuesdays and Thursdays from 1-5 p.m. or email the team any day at ResaleSelect@iocp.org. By shopping at Resale, in store and online, you're helping to fund the programs and services of Interfaith Outreach. Shop Resale »